WEBINAR: Empowering Digital Travel – Tips for Successful Biometric Implementations | Aviation Week Network
https://aviationweek.com/themes/custom/particle/dist/app-drupal/assets/awn-logo.svg
Skip to main content
Sponsored by SITA
September 13, 2022
October 11, 2022
11:00 a.m. EDT / 8:00 a.m. PDT
According to SITA's 2022 Passenger IT Insights research, passengers are increasingly adopting mobile, biometric and contactless technologies to facilitate their journeys. Meanwhile, the industry has begun to speed up the digitization of travel processes, to do more with less and ensure agility and scalability as traffic returns to pre-pandemic volumes.
Around the world, SITA and NEC are working together to digitally transform travel from one end to the other, making the passenger journey fully mobile, biometrically enabled and untethered from fixed points in the airport. We also look to a future where passengers can travel from anywhere to anywhere without needing to present travel documents and without needing to stop to confirm their identity, register, cross a border or access services at their destination.
Join us as we share tips and lessons learned, with perspectives from both the airport and supplier sides.
You will leave with an understanding of:
What makes or breaks a positive journey through the airport for today's passenger. Features available at the forefront of biometric passenger processing technology. The factors that drove a key US airport's decision to implement biometric passenger processing and what core capabilities they were looking for in a provider.
Speakers:


drew griffiths
Responsible for SITA IN AIRPORTS – SITA

jason van sice
Vice President, Advanced Recognition Systems – NEC Corporation of America


Maurice Jenkins
Innovation and Digital Strategy Advisor – Miami-Dade Aviation Department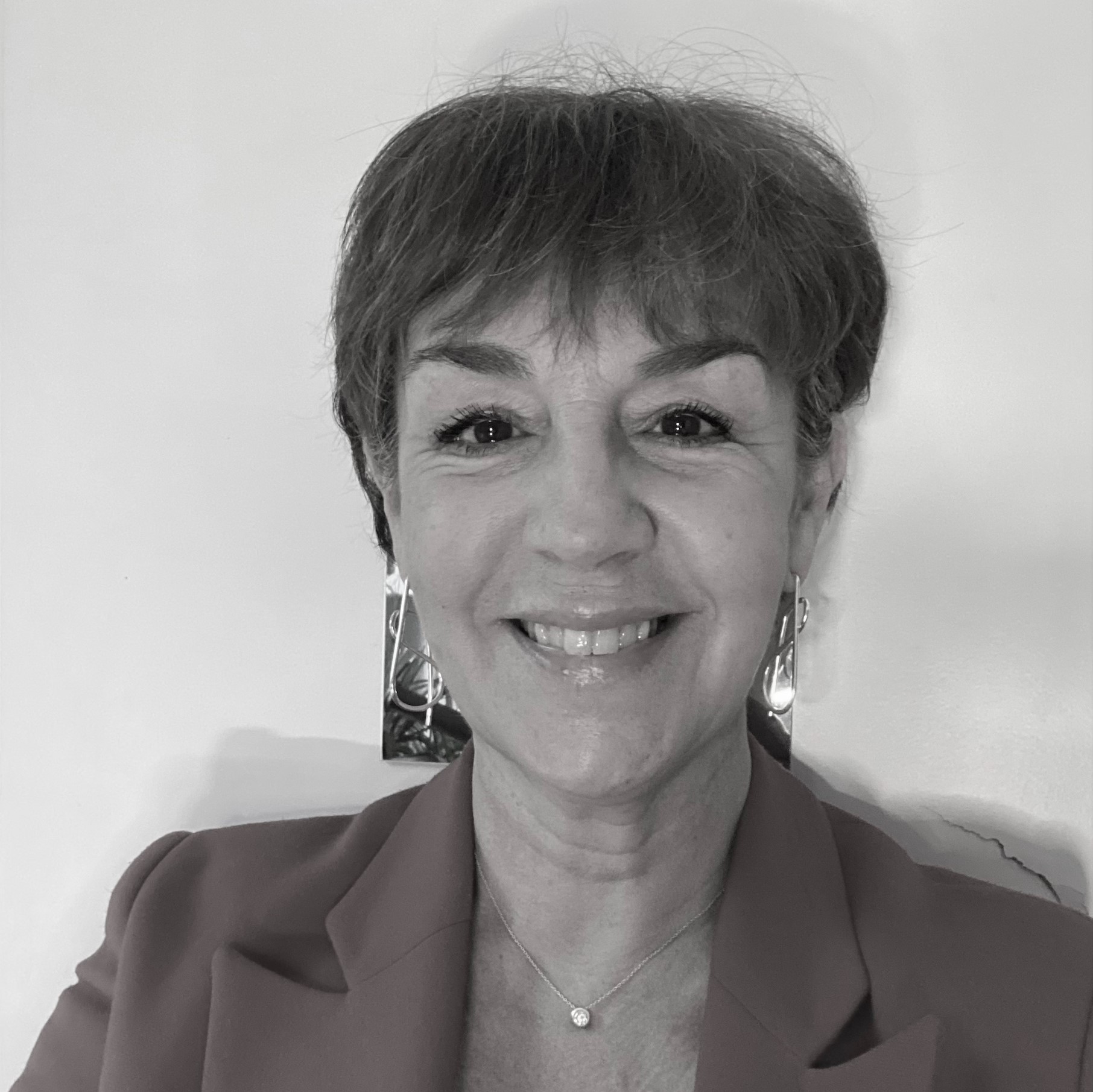 Florencia Ranson – Moderator
Founder – REDComms
Hosted by:

Unable to attend? Sign up anyway. All registrants will be sent a link to the webinar archive so they can view it at their convenience.
Source: aviationweek.com